Discover High Performance Bag Filling with Atlas
The Atlas Series bagmaker delivers mid-level and high performance bagmaking for pillow packs and other common snack application pack designs.
Optimise your snacks production line with a robust, reliable system, adaptable to your needs and pack style.
Available in single and twin jaw configurations, the Atlas is a prime example of ergonomic design combined with excellent performance. Seamlessly integrate your bagmaker with your weighing and quality control solutions.
Benefits
Faster
High speed performances up to 200 bags per minute, depending on your configurations
Accurate
Industry-standard pack sealing integrity and quality with rotary or D-motion jaw technology
Smarter
Optimal film feeds and tension control achieved with servomotor-controlled design and precision load cells
Greener
Reduced film waste thanks to advanced stripping design
Accurate Seal Every Time
Four distinct mechanisms give you a perfectly sealed pack every time: the pull down belt for perfect tension, the backseal unit for a smooth vertical seal, the stripping device to clear excess product and reduce waste, and the sealing jaw for a fast, accurate seal.
Gallery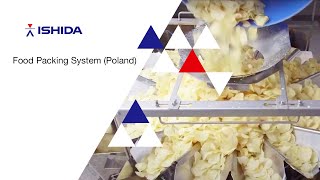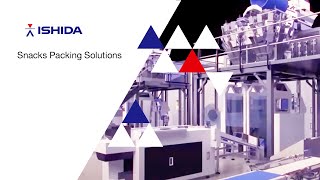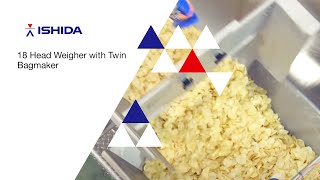 Speak to an Ishida expert
Every business has its own challenges; ours is to help you overcome yours. Working smarter, faster, together, we can help you achieve higher standards and get your products retail ready quicker.