Fast flow for small pack weights
Increase your production speed for fragile, free-flowing products without impacting accuracy.
The high speed linear weigher boasts minimised drops between hoppers and a compact layout. This delivers a small but powerful weighing solution to your production line.
Accurate weighments with minimal giveaway, even when weighing low target weights at high speed. This weigher guarantees the perfect pack.
Benefits
Accurate
Superior product flow and specialist weigh hopper configuration provides speeds of up to 180wpm whilst maintaining industry leading accuracy levels
Gentler
Reduced drop heights between hoppers ensures a gentle transition through the weighing process, so product quality is preserved
Compact
Overcome factory constraints with a compact weigher that delivers the same high-speed performance as larger models
Superior product flow
The high speed linear weigher features a sensor-controlled infeed and regulated pneumatic shutters before the pool hoppers, for precise control of free-flowing product.
Gallery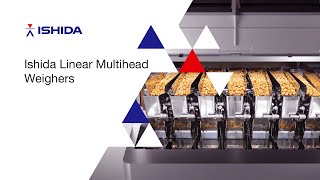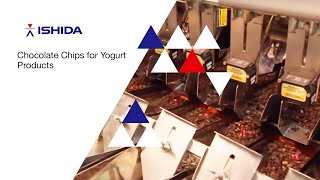 Speak to an Ishida expert
Every business has its own challenges; ours is to help you overcome yours. Working smarter, faster, together, we can help you achieve higher standards and get your products retail ready quicker.