Innovation in Leak Detection
Eliminate the main reason for retailers returning your products with the Ishida AirScan.
A market-leading leak detection system, AirScan uses sophisticated laser technology to detect any change in CO2 levels. Improve your quality control beyond traditional air pressure-based systems.
Ishida designed AirScan to overcome the weaknesses of standard leak detection systems, to give you total confidence that every MAP-containing pack dispatched to retail will reach its consumer in top condition.
Benefits
Safer
Fewer end customer and retailer complaints with improved seal integrity checks
Cost Effective
More accurate detection of leaks, resulting in less product recalls and less costly fines
Efficient
Quick identification of faults allows for you to amend your packaging process and save your business from huge potential losses
How Airscan Works
The AirScan uses an industry-leading laser detection unit tuned to pick up the unique vibrations of the CO2 molecule. These vibrations absorb energy from the laser beam, triggering an alarm and the rejection of the leaking pack.
Gallery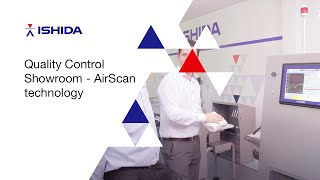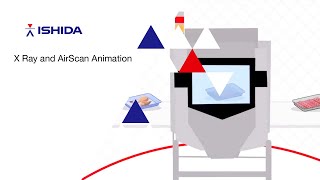 Speak to an Ishida expert
Every business has its own challenges; ours is to help you overcome yours. Working smarter, faster, together, we can help you achieve higher standards and get your products retail ready quicker.