X-ray Detection, Supersized
Ishida offers a range of large format industrial X-ray machines that can deal with large food products or products in trays or cartons.
You get access to the same patented technologies and high accuracy detection rates as our regular IX Series, simply made bigger.
The large format system is typically used for end of line checks on multipack products, where missing pack detection is required or final quality assurance on foreign body detection.
Benefits
Flexible
A customised end-of-line system specially designed to handle larger products or trays and cartons
Accurate
Variance in voltage settings allows you to penetrate deep products while still maintaining good sensitivity
Advanced
Developed by experts in the food sector with years of experience in quality control and inspection who understand your challenges
Smarter
Functionality extends to identifying missing items, counting, detecting damage, weight estimations and measuring fill levels
Unrivalled Accuracy
The large format system delivers X-ray tube voltages up to 100kv. This means it can perform foreign body detection on large packs of complex or granular products, such as snacks multipacks or boxes of confectionery.
Total Cost of Ownership at less than 3% per annum
Ishida has introduced unique low-cost packages for new X-ray machines that incorporate complete coverage for the units over a 5-year period. 
Download
Software
Sentinel
Sentinel
---
The IX Large Format X-ray detection systems are compatible with Ishida Sentinel, providing reports on machine performance and status.
IDCS
IDCS
---
The Large Format X-ray also integrates with IDCS (Ishida Data Capture System) for capturing individual product data that can assist with improving process control.
Gallery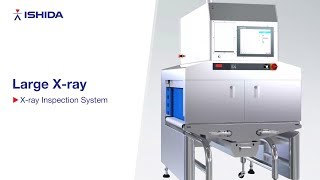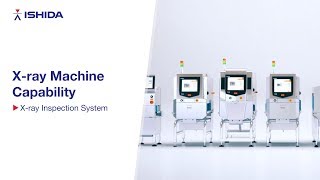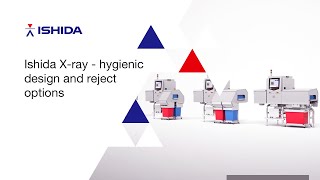 Speak to an Ishida expert
Every business has its own challenges; ours is to help you overcome yours. Working smarter, faster, together, we can help you achieve higher standards and get your products retail ready quicker.