Complete X-Ray detection for you
The IX-GN X-ray inspection system offers exceptional quality control for an extensive range of products. Optimise the detection of foreign bodies within your products, and keep your brand, your retailers and your customers safe.
Developed by experts within the field, the IX-GN has the sensitivity required to overcome challenging products that can be difficult to inspect, such as cereals, sausage packs and yoghurt pots.
Benefits
Flexible
X-ray can perform multiple quality control tasks, including product counts, integrity checks, and weight estimation
Accurate
Variable voltage tubes allow you to detect even very low densities of foreign bodies, such as shell and bone
Advanced
Ishida-patented Genetic Algorithms let you develop unique image analysis filters for foreign bodies in your products.
Tougher
Machines suited for a variety of applications and environments including dry, wet, and variable temperatures
What does Genetic Algorithm technology do?
The use of Ishida-patented Genetic Algorithm (GA) image processing, means you get the best detection sensitivity faster and more efficiently for your product.
Total Cost of Ownership at less than 3% per annum
Ishida has introduced unique low-cost packages for new X-ray machines that incorporate complete coverage for the units over a 5-year period. 
Download
Be retail ready
How low voltage offers benefits
X-Ray Inspection
---
The IX Series makes use of the ability to vary voltage to lower settings , so that you can detect foreign bodies of lower density. The lower the voltage, the higher the absorption difference. This creates more detailed imaging of your products, and enhanced detection of foreign bodies that may be missed at higher voltages.
Sentinel
Software
---
The IX-GN X-ray detection system is compatible with Ishida Sentinel, providing reports on machine performance and status. It also integrates with IDCS (Ishida Data Capture System) for capturing individual product data that can assist with improving process control.
Gallery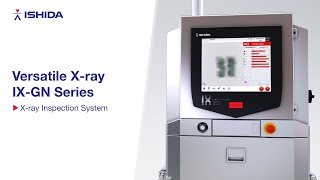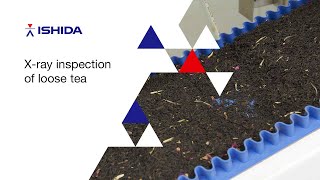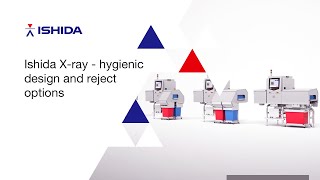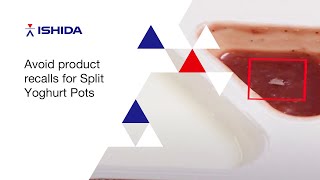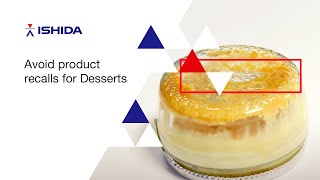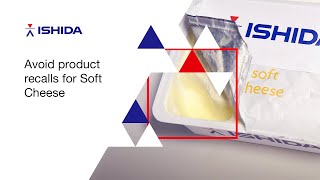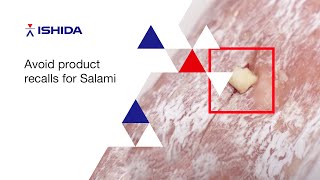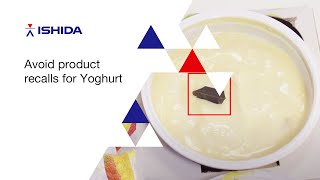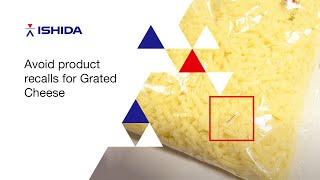 Speak to an Ishida expert
Every business has its own challenges; ours is to help you overcome yours. Working smarter, faster, together, we can help you achieve higher standards and get your products retail ready quicker.