Enter The World of Superior Snacks Packaging Machines
The Astro Series bagmaker is designed to deliver stable, robust bagmaking for small snacks producers.
An ideal entry point into automated snacks packaging, the Astro Series gives you consistent pack quality and seal integrity within a fast and flexible system.
If you are looking for optimal line performance that integrates neatly into your factory environment, the Astro Series of snack packaging machines is the reliable choice for you.
Benefits
Reliable
Dependable packing at speed, with enhanced features that allow you to pack in a variety of styles
Simpler
Open machine design and easy maintenance that maximises your uptime
Smarter
Optimal sealing mechanisms with perfect pressure, timing and temperature for every pack
Greener
Stripping plates underneath sealing jaws ensure minimal film waste
First Range Snacks Solutions
The Astro Series bagmaker can form part of a full weighing and packing snacks solution. It can deliver a cost-effective packaging performance in combination with an Ishida multihead weigher. Achieve speeds up to 90 bags per minute, without compromise in accuracy or quality.
Gallery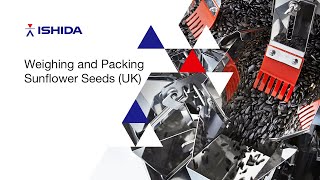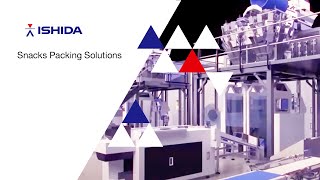 Speak to an Ishida expert
Every business has its own challenges; ours is to help you overcome yours. Working smarter, faster, together, we can help you achieve higher standards and get your products retail ready quicker.